Custom Solutions
for Facilities Management
Holistic training for your team that builds an empowering, engaging, and productive employee culture
DON'T WASTE TIME, MONEY, AND RESOURCES ON STAFF EDUCATION AND TRAINING THAT DOESN'T WORK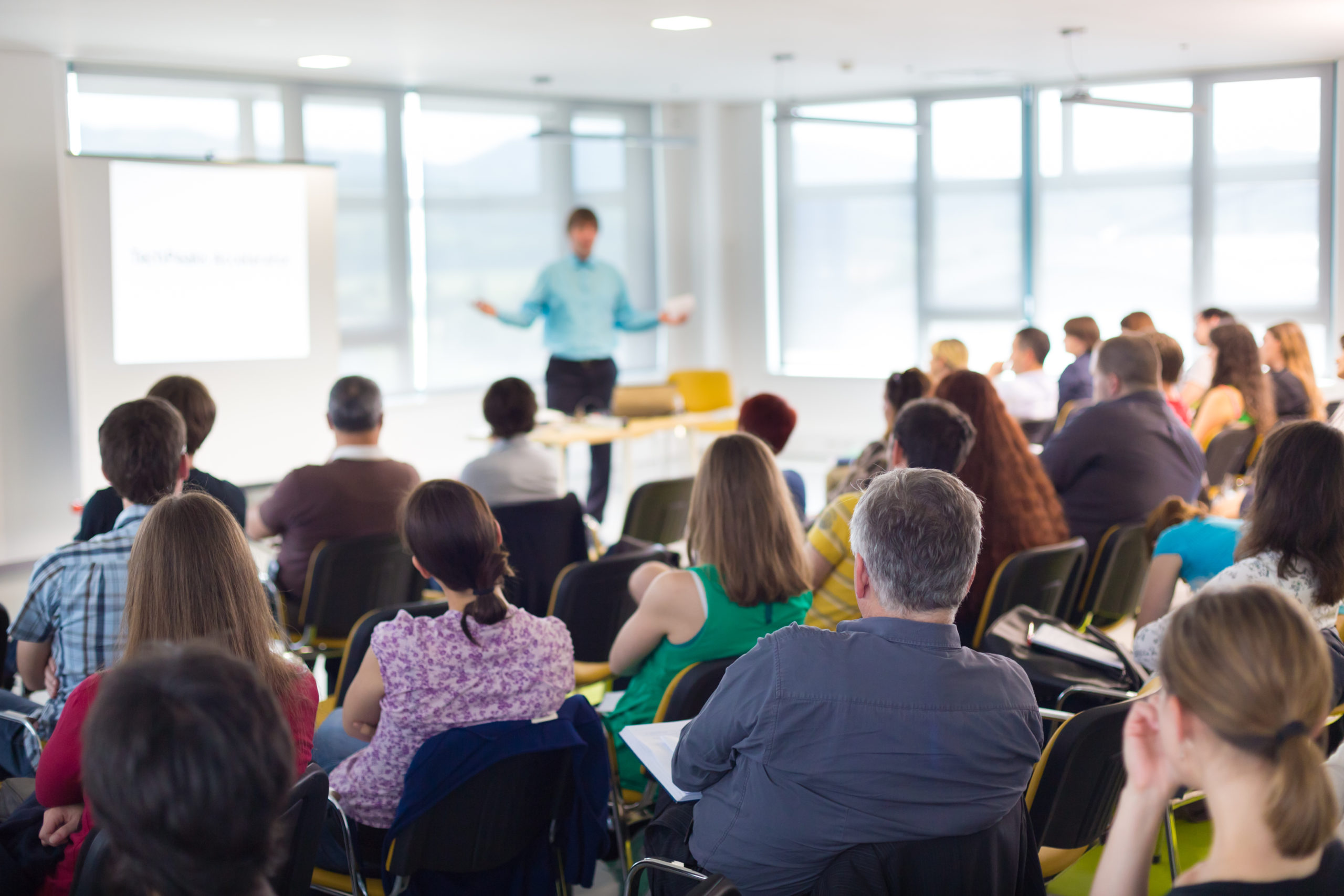 Let's be honest. Most training is a waste of time and money when universally applied to your entire team.  This isn't due to the content or the presenter, but due to your expectations. You spend thousands on sending a few key individuals from your facility to a seminar where they learn very useful information.  This is critical to ensure your facility is better tomorrow than it is today.  The flaw is expecting them to apply what they've learned and train your team. Much of this training is merely directional and thought-provoking to get the wheels turning.  It points you in the right direction but doesn't give you the necessary tools to address your specific needs, equipment, or long-term goals.  It also ignores adult learning preferences, such as hands-on or rote training, to maximize retention of the information they've learned. Your facility deserves a complete training program customized for your organization, so your ENTIRE team is trained, supported, and empowered to handle any situation.
Flexible
Varied classroom sizes from 1 to 100+
Customized
Modular Content for technical and soft skills
Strategic
Hiring, onboarding, and succession planning
Focused
Content tailored to local staff and infrastructure
WHAT WILL A FACILITIES MANAGEMENT TRAINING COURSE DO FOR MY TEAM?
Your facility and your team are unique. A one size fits all training course won't help your team understand your equipment or help your team leaders and managers share their knowledge of your unique facility with the rest of your organization.
You need a comprehensive professional development plan that develops a culture of learning while keeping your team and facilities safe.
Codes and Regulatory Compliance
Operation and Maintenance
TRAiN YOUR TEAM
CHANGE YOUR CULTURE
Discover
We discuss your specific training needs so your training program is customized and promotes a positive, empowering employee culture.
TRAIN
We develop & deliver your customized training platform with proven success through objective metrics.
retain
We verify retention through continuous education and quantifiable assessments for your entire workforce.
Safe and continuous operation is a top priority. You need at least one person who knows the in's and out's of your facility so they can train your other staff. Given the aging workforce crisis in facilities management, you risk having your most skilled and experienced personnel retire before adequately preparing the rest of your team.
What happens when they retire, are out of town, or don't want to train your team? You're left with an inexperienced team or worse, in an emergency, time is wasted, and lives potentially at risk because no one knows what to do.
The lives of the people who are at your facility are too essential to leave it up to only a few trained people. You should be able to train your entire team while creating a culture that keeps your facilities safe and running smoothly.
At Legacy FM, we know you don't want to waste money on another "training program" that doesn't fit your needs or sits idle while employee turnover keeps going and going.
We take a different approach to facilities management training.  We believe every facility is unique and deserves a customized training program.  Because your training needs to stick, employees first hear the information, then demonstrate it through evaluations, and finally apply it through scenario-based repetition.  Above all, your training program should create a culture of success, giving employees a career path, so they know the steps to grow within your organization.

Don't waste money on out of the box training or spend thousands sending one person to a training conference hoping they will be able to train your entire team.  Let Legacy FM create a customized program for your facilities management team, so you and your facility run smoothly while giving employees a career path for future growth.
In the next 5-10 years, your senior facilities managers will retire. Their experience with your facility will walk out the door, and replacing them could cost you hundreds of thousands in training. The lack of expertise from your other facilities managers puts you at risk in emergencies. Let Legacy FM help you train your entire team, building a lasting culture that empowers your team and keeps your facilities running smoothly.
Your Facility is Worth It
Training your entire facilities management team to handle your facility is overwhelming. Legacy FM provided a customized online and hands-on facilities management training you need to keep your workforce trained and your facility running smoothly.